Everything, Everywhere, All at Once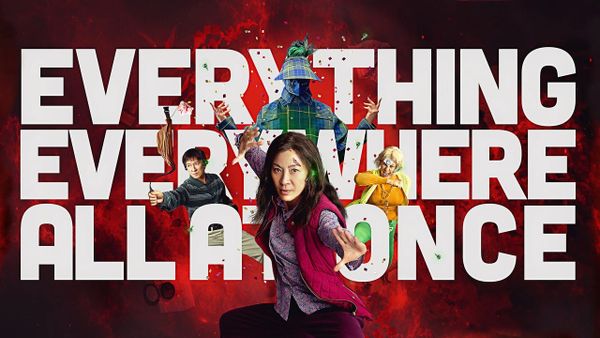 Everything, Everywhere, All at Once
When an interdimensional rupture unravels reality, an unlikely hero must channel her newfound powers to fight bizarre and bewildering dangers from the multiverse as the fate of the world hangs in the balance.
ALL EDITED FILMS ARE SOLD WITH THE UNDERSTANDING THAT THE BUYER ADDITIONALLY OWNS THE ORIGINAL MOVIES. THE BUYER IS RESPONSIBLE FOR MAINTAINING A 1:1 RATIO OF ORIGINAL TO EDITED COPIES. 


BE AWARE THAT SOME FILMS MAY NOT BE EDITED ENTIRELY FROM OFFENSIVE MATERIAL. ALTHOUGH NUDITY, EXCESSIVE VIOLENCE, AND PROFANITY IS REMOVED; THE THEME AND STORYLINE REMAINS THE SAME. PLEASE USE DISCRETION FOR YOUNGER VIEWERS.